This event has already occurred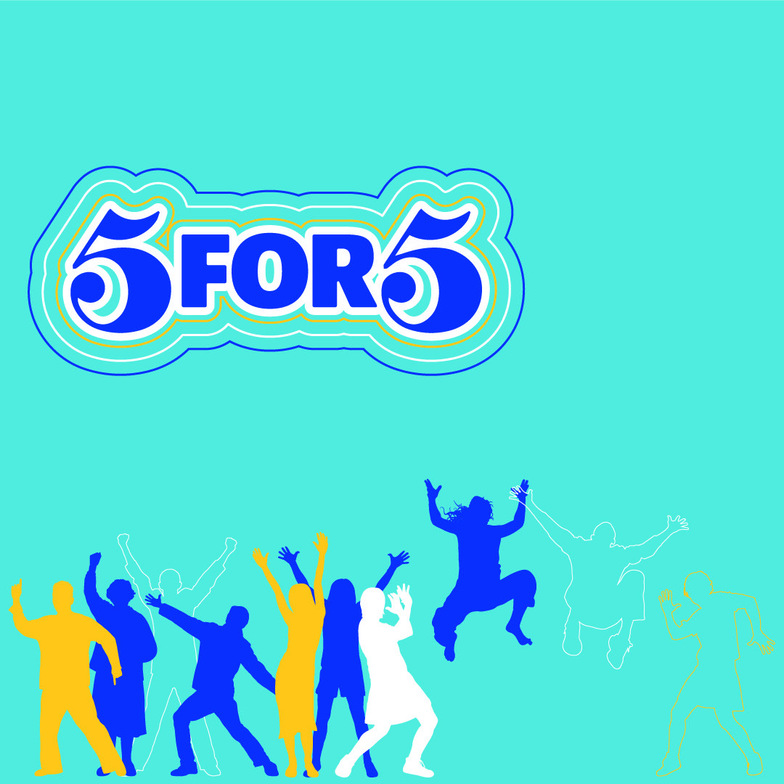 Save to your Calendar
Highschool students this conference is for you!
Five Alliance churches
Five different speakers
Five minutes each
Please register with Pastor Zach. If you have any questions or comments please feel free to reach out to Zach on his email [email protected] or call him at 647-395-5128. Doors open @ 9:00am-3:00pm. $20 per person for food and registration. Please register before Feburary 15th.
Hope to see you there!