"God has raised this Jesus to life, and we are all witnesses of it." - Acts 2:32
The Global Mission Team focuses on mission promotions
The Global Mission Team is excited to announce plans to embark on a short-term global mission trip to Mexico in 2019!
The trip is planned for Sept 2-11. We will continue our work at the Amor Para Compartir Orphanage as well as potentially visiting other ministries in Mexico City. Our Spanish sister church will be joining us for this trip.
Meet the STM Mexico 2019 Team:
Keith Piquette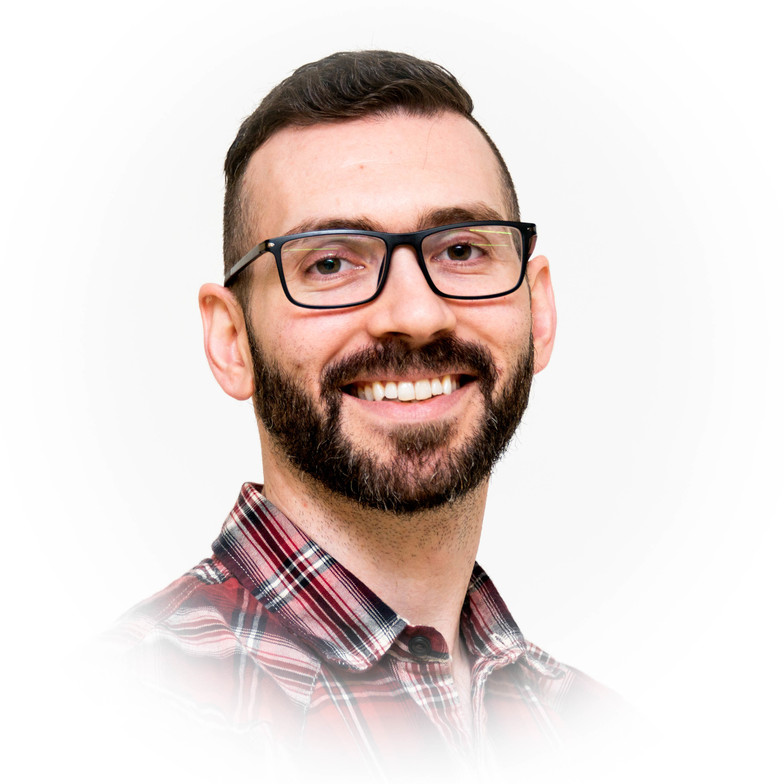 Lacy-Jo Piquette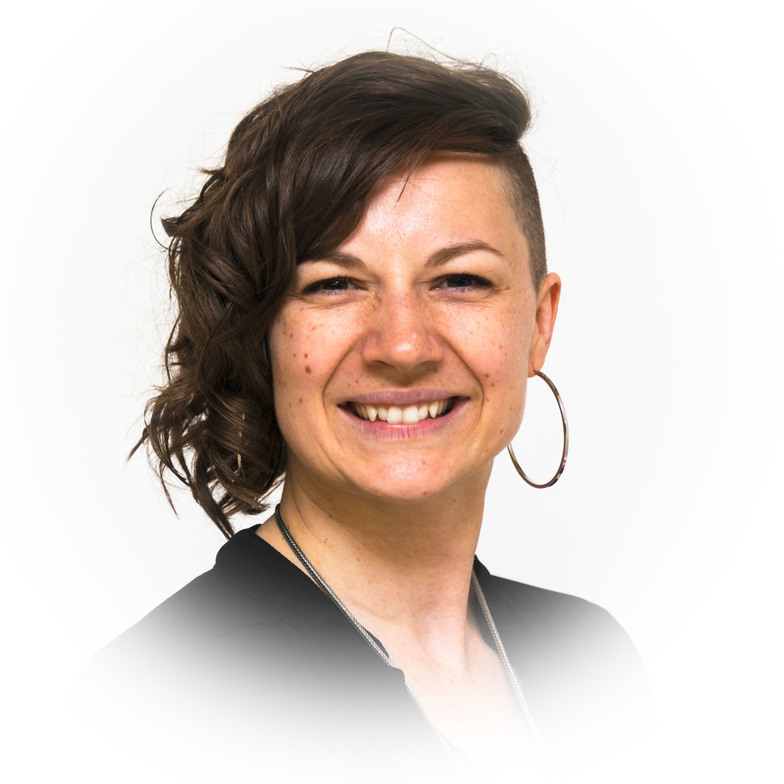 Claudio Franzoi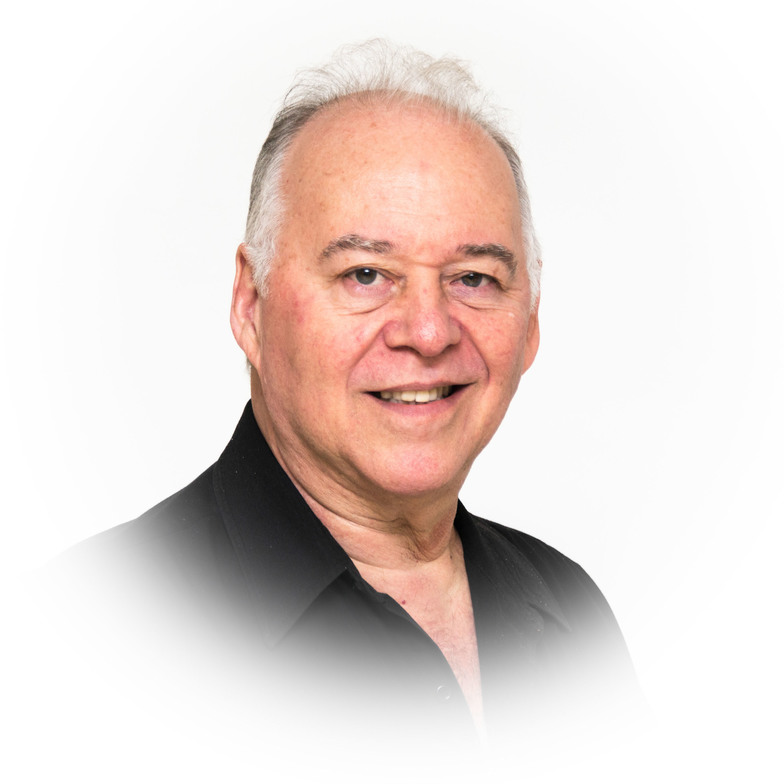 Maria Rosa Franzoi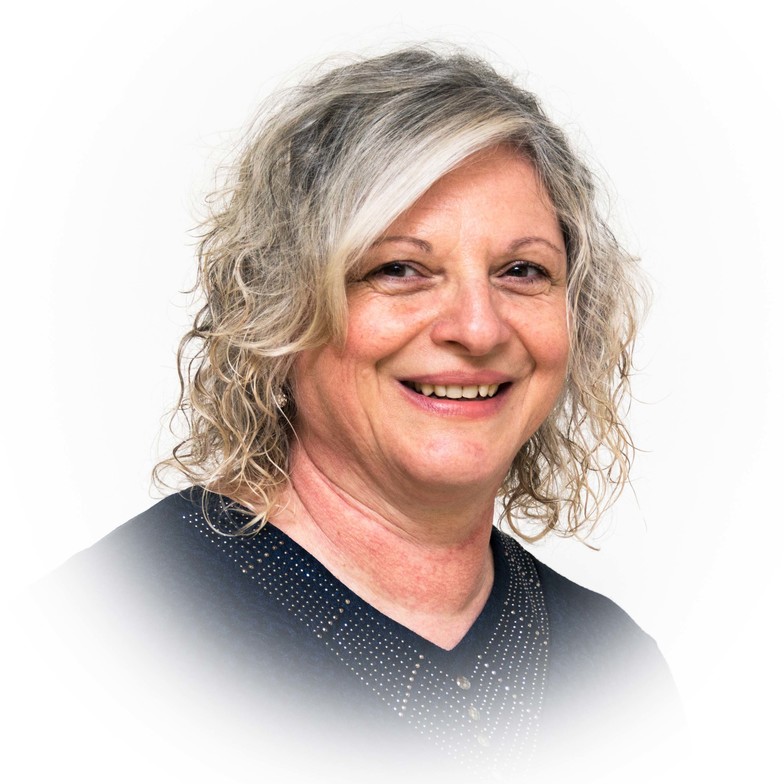 Ajin Abraham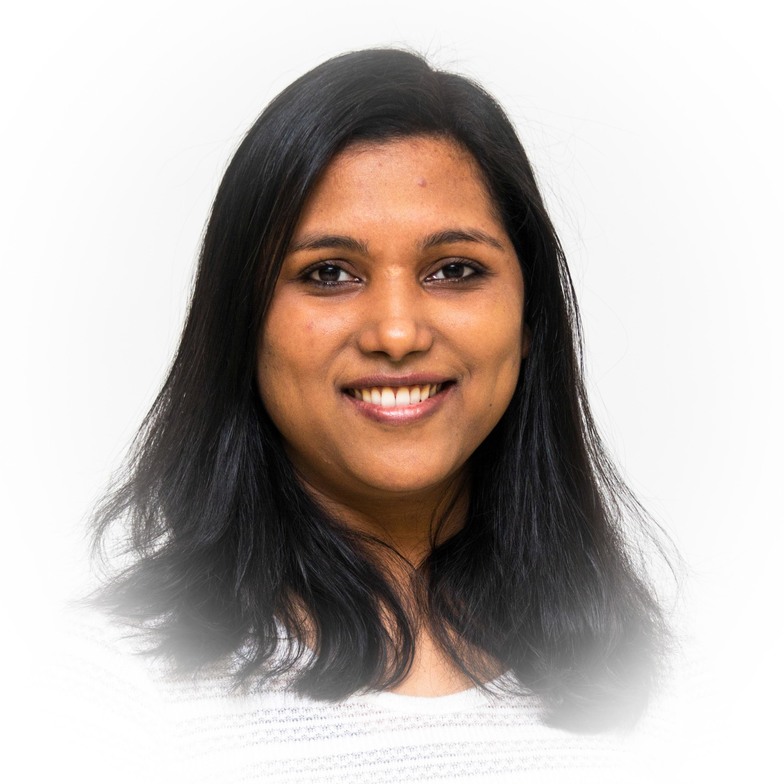 Cesar Antonio Tello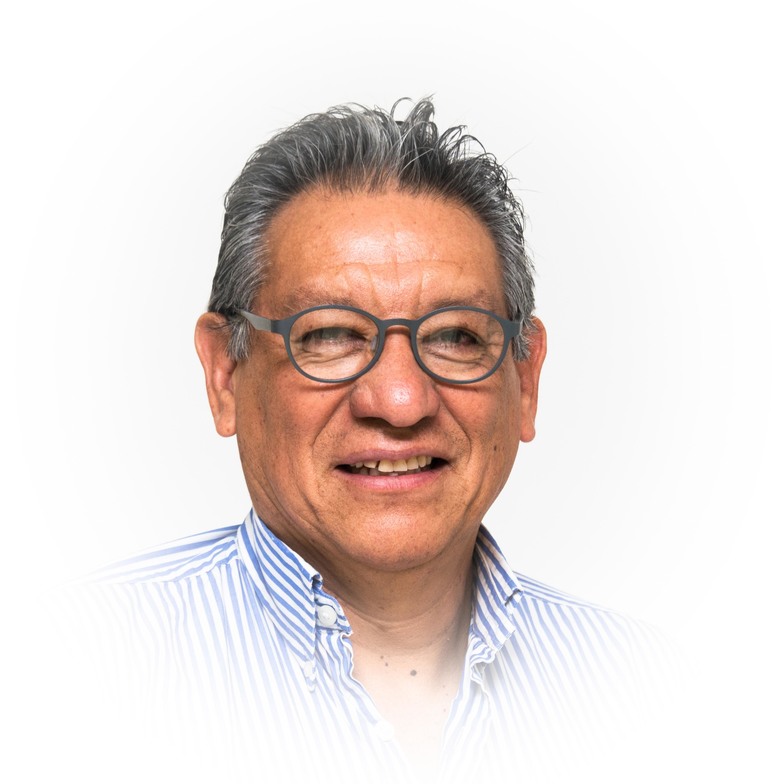 Mauricio Rodriguez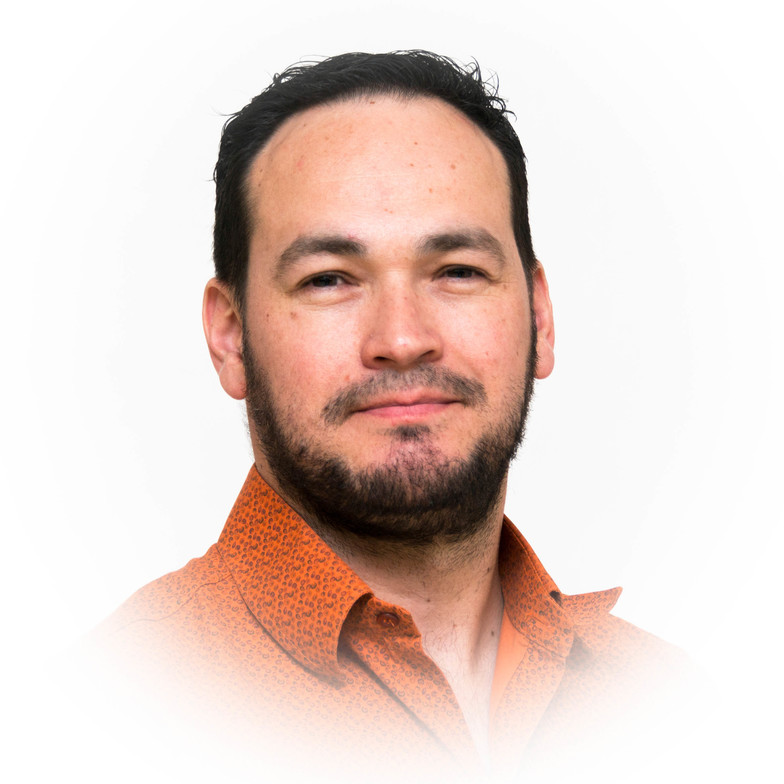 Saji Mathews (Team Leader)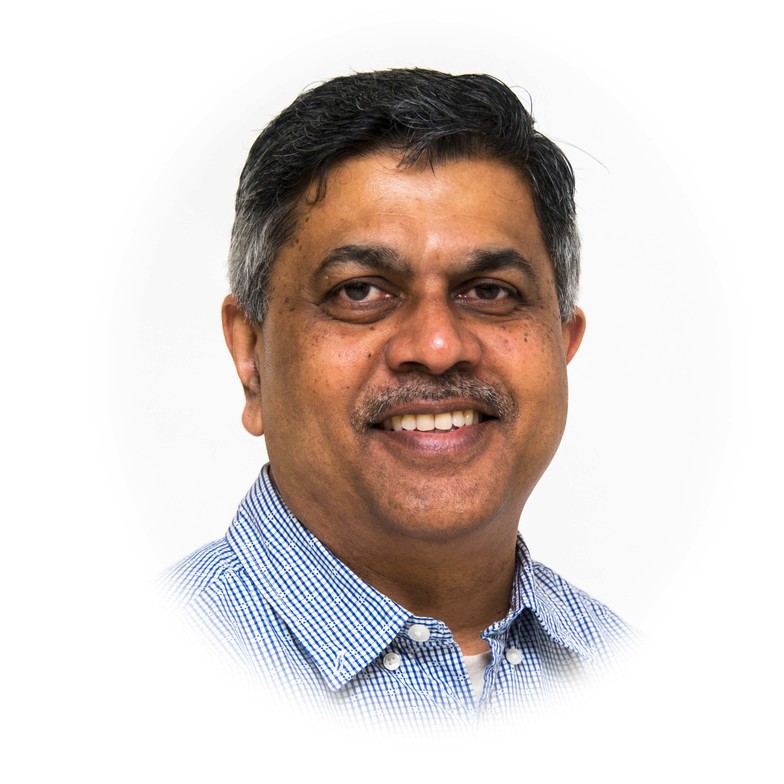 Please partner with the team as they prepare with biweekly meetings.
For more details contact the office or the Global Mission Team (Mauricio Rodriguez, Saji & Susan Mathews, Josh Priebe, Ajin Abraham).