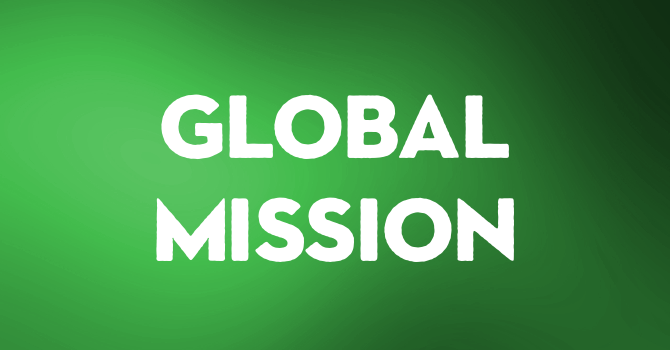 Meet the STM Mexico 2019 Team:
Keith Piquette
Lacy-Jo Piquette
Claudio Franzoi
Maria Rosa Franzoi
Ajin Abraham
Cesar Antonio Tello
Mauricio Rodriguez
Saji Mathews (Team Leader)
Would you consider teaming with us in our trip to Mexico?
We need people who will commit to praying for us daily. Pray that God will prepare us well, that He will protect us, give us patience and wisdom.
You can also choose to partner with us by contributing to the cost of our trip. You can give toward our trip by sending a contribution to the church marked "STM Fund" or by using the donate page on our church website (www.spfamilychurch.ca). All monetary contributions to the trip will be acknowledged with a tax receipt at the end of the year.
Thank you for taking time to read up on our trip. We are honored that you would consider partnering with us on this journey.